LES JARDINS DU MORBIHAN****
near Vannes (56)
Welcome to Les Jardins du Morbihan campsite for a 4-star holiday on the Gulf of Morbihan in Brittany. You can stay in a chalet, mobile home or lodge tent or on a pitch and take advantage of the beautiful water park with heated pool, kids' club and many activities for the whole family every day at our lush, green campsite. Book your stay at one of the most beautiful campsites in Brittany near Vannes. We are known for our welcoming atmosphere!
Amenities at our 4-star Campsite in Vannes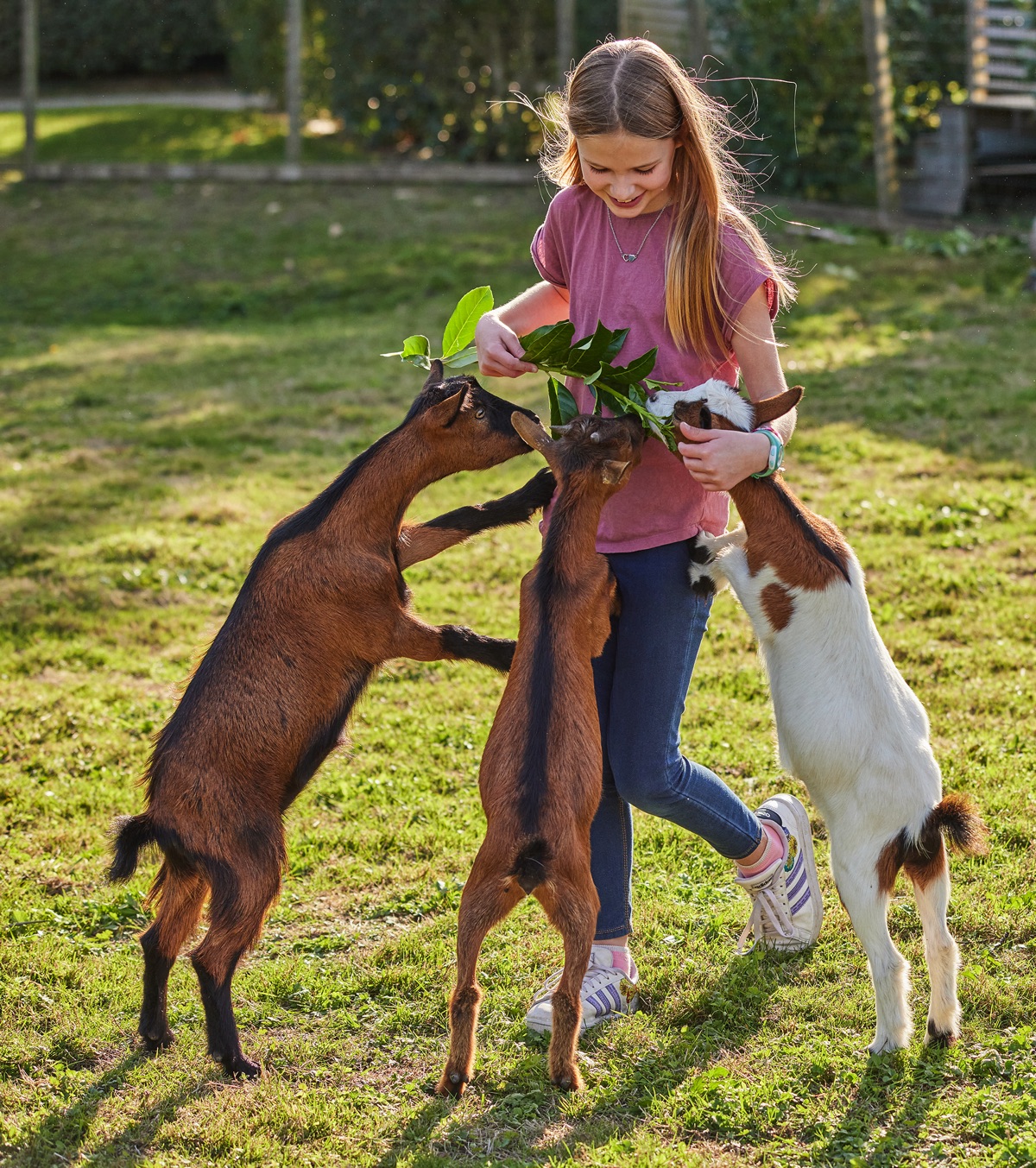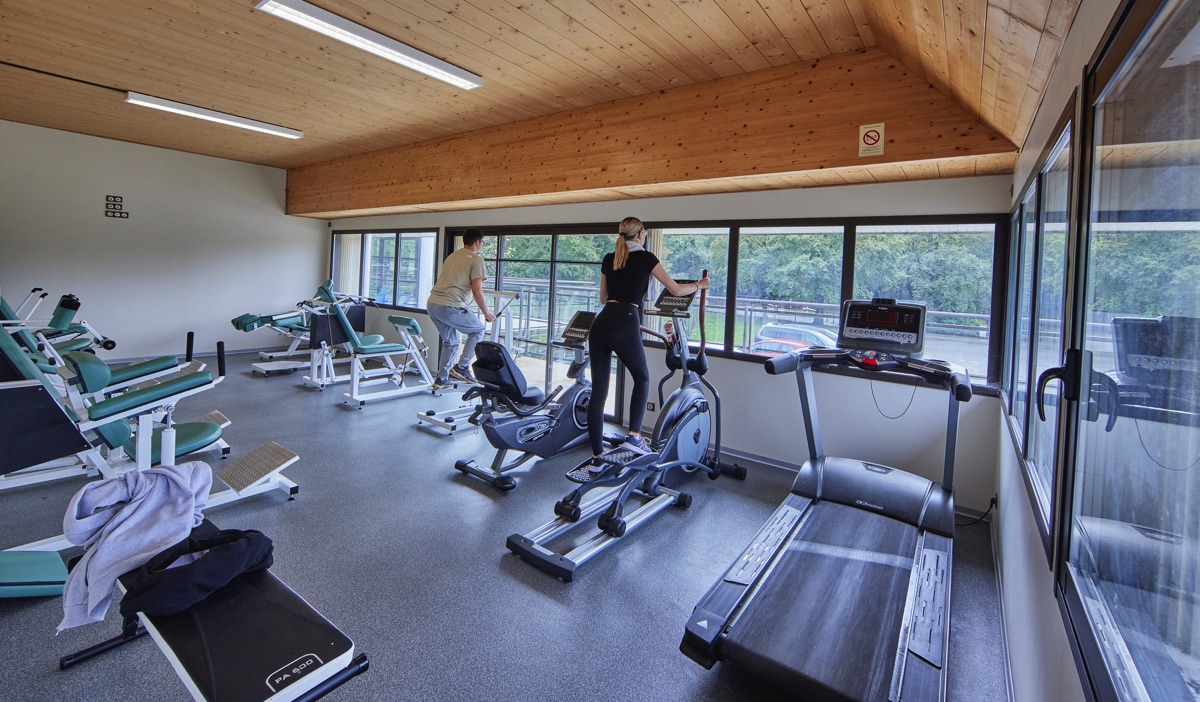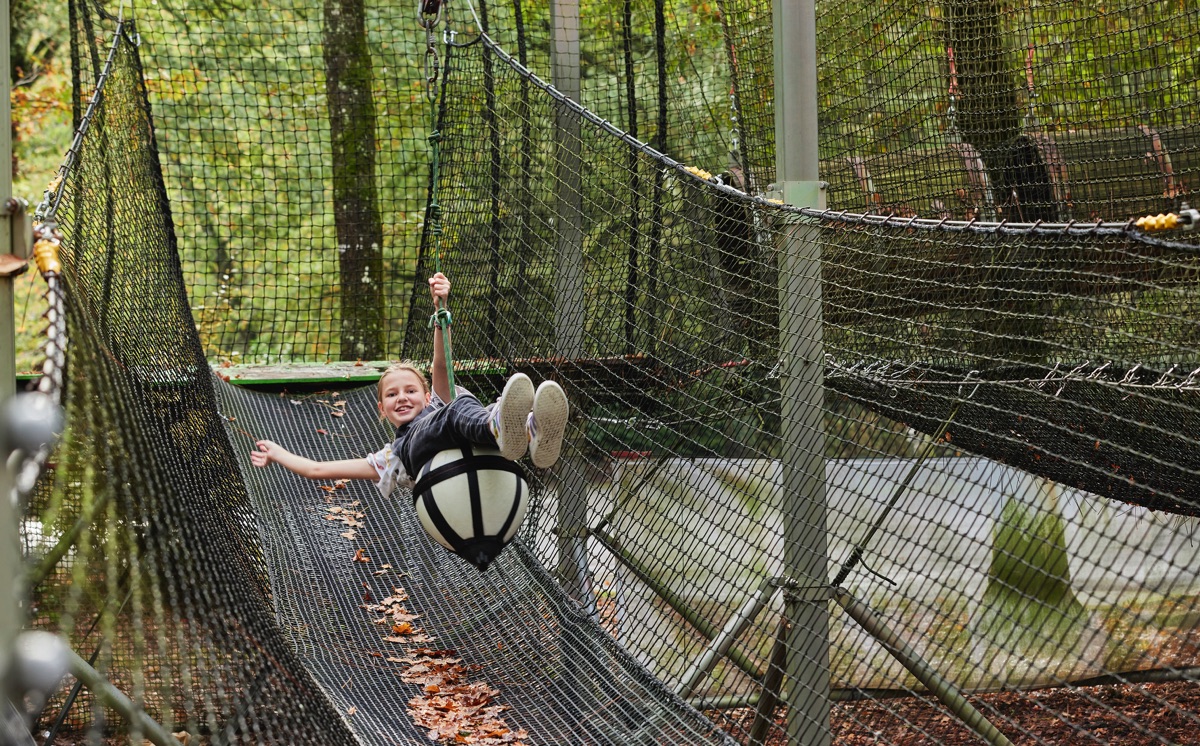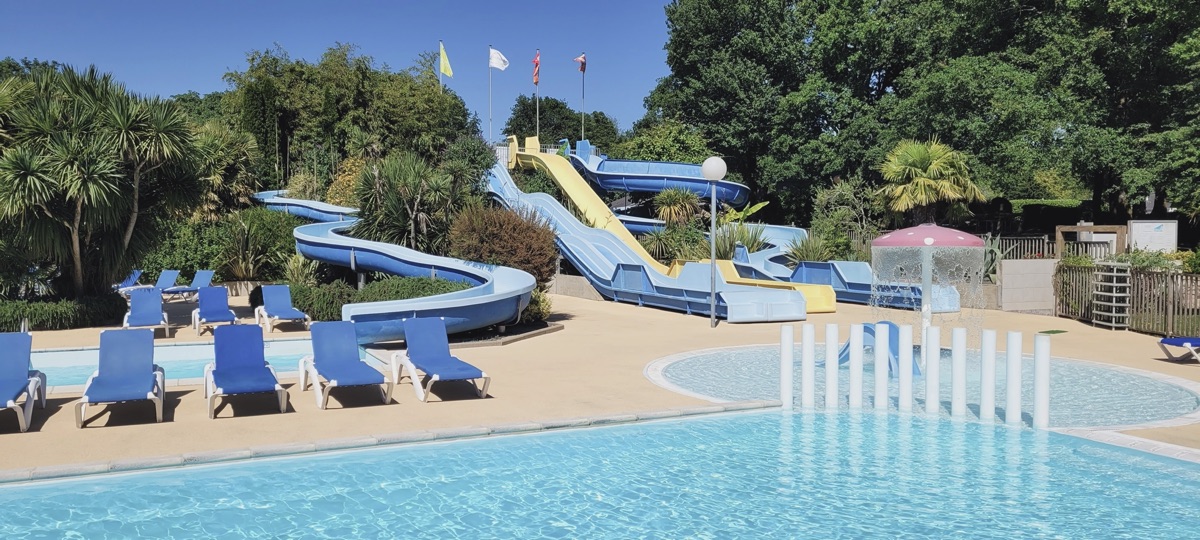 Buy Your Mobile Home
Our 4-star campsite Les Jardins du Morbihan offers new and previously owned mobile homes for sale: an opportunity to become the owner of a second home in Brittany without a major investment! Better than a traditional second home, your pied-à-terre in Vannes also gives you access to exceptional amenities: one of the most beautiful water parks in the region, an indoor swimming pool in low season, a spa, fitness centre and numerous sports and leisure facilities for all ages. This way, you can enjoy a nice getaway with your family whenever you want!
Learn more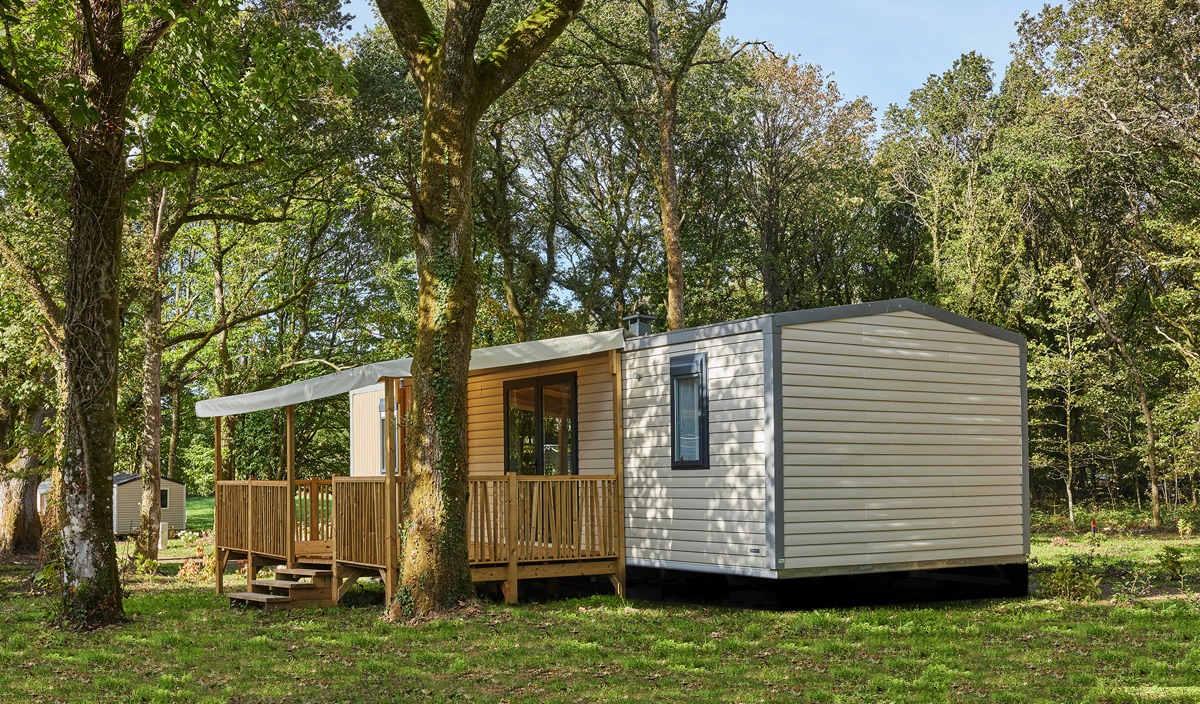 Your Campsite in the Morbihan
Are you looking for a campsite in the Morbihan to visit the pretty harbours, soak in the atmosphere of the Breton villages and enjoy a wide variety of water sports? Our campsite Les Jardins du Morbihan is ideally situated for exploring the treasures of Brittany near the medieval city of Vannes.
The Gulf of Morbihan, with its many beaches and turquoise waters, is a precious natural resource. Enjoy the land and water with hiking and water sports. Many adventures await you: guided cruises will take you to the Île-aux-Moines, Île-d'Arz and Gavrinis; you can visit the beautiful Suscino Castle in Sarzeau with your family and admire the boats moored at Port Narvalo on the Rhuys Peninsula. Back at your 4-star Vannes campsite, it's time to pamper yourself: send your children to the kids' and teen clubs and head to the spa! All this during a dream holiday in the Morbihan.
Discover the activities to do around the campsite!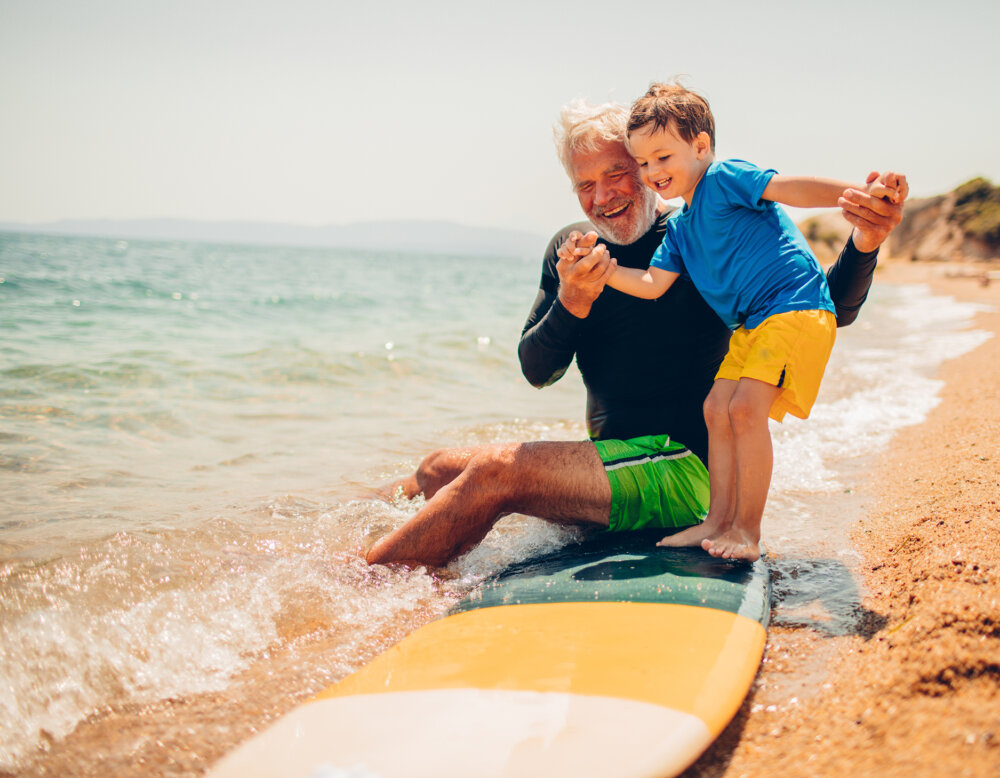 Campsite with Water Park in Brittany
Want to make the most of your holiday in the Morbihan? And savour every moment spent with your family in an exceptional setting? Our water park at Les Jardins du Morbihan is the perfect place to have fun and relax in a friendly atmosphere. Our high quality water park with several pools and slides promises hours of fun for guests of all ages.
There are three pools heated to 27°C: a swimming pool, a landing pool for the water slides and a small play pool for children. Our water park has more than 120 metres to slip down spread over 5 slides that start at different heights for all you thrill-seekers out there.
The indoor pool area also offers 350 m² of fun including a leisure pool and laps pool heated to 29°C, perfect for low season.
Are you ready to relax and recharge? We also have a spa with hammam and various wellness services to help you relax.
Discover the water park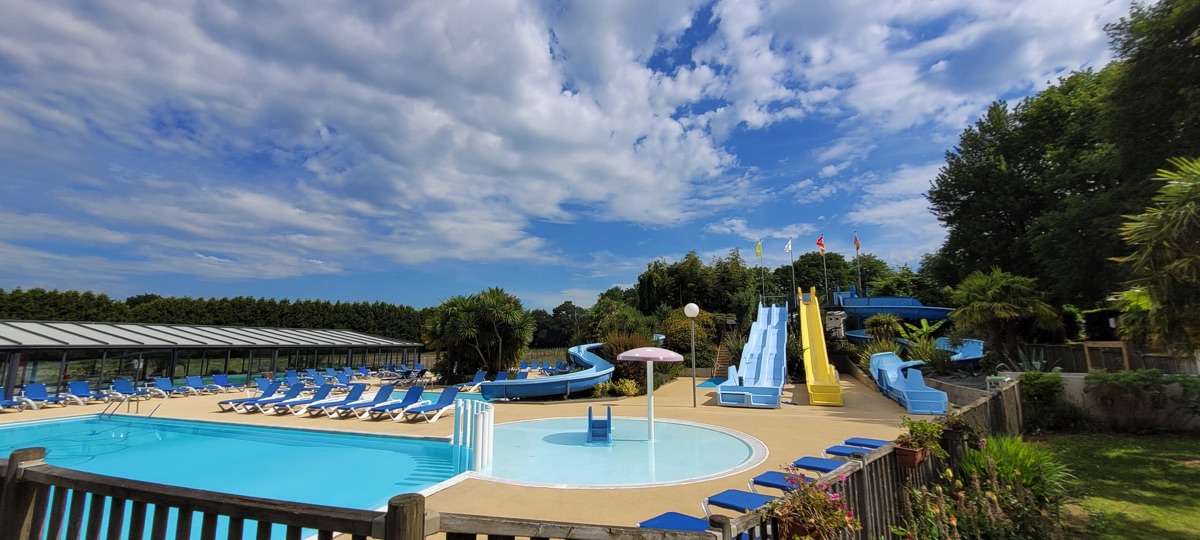 Camping Accommodation in Vannes
Our Les Jardins du Morbihan campsite offers a wide selection of accommodations and mobile home rentals à la carte in the Morbihan, perfect for a trip to the seaside with your partner or family. Our mobile homes are modern and designed for comfort and quality. Book a relaxing night's sleep at one of the most beautiful 4-star campsites in France in a cosy chalet or mobile home in Vannes.
For something different, we also offer a selection of original accommodations for rent: cosy, fun, comfortable and fully equipped Lodge or Coco Sweet tents. And if you like traditional camping, we will help you get back to nature and your roots with our camping pitches that combine affordable prices and comfort. You can choose a pitch with private sanitary facilities for an easy stay in nature near the ocean.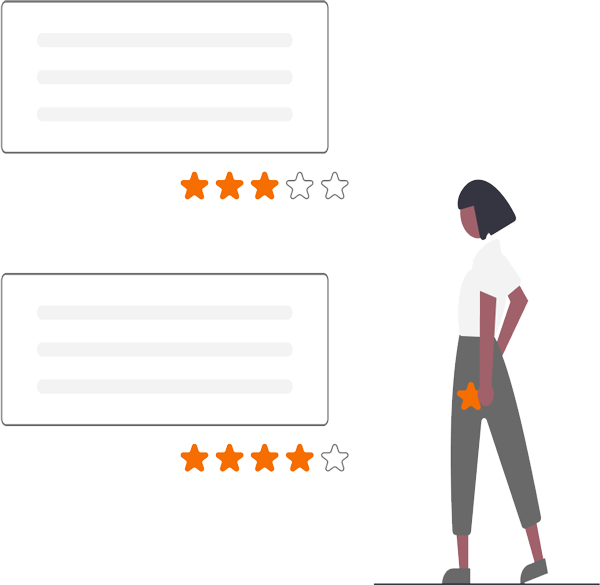 What customers say: customer reviews
We had a very good stay at this campsite, it's not the first time and we've never been disappointed. It is a small, very clean, quiet and family campsite. This is really what we are looking for when we leave with our children. It is very well managed. The mobile homes are comfortable. All shops are within 10km. The port of Vannes is lively and pleasant to stroll around
We stayed at the beginning of August at the Jardins du Morbihan campsite and have very good memories of this stay. It is a campsite above all intended for families and our 3 children loved all the structures on offer. Very clean mobile home, well defined and pleasant pitch. Friendly and available staff. Quiet campsite, perfect for resting.
Very pleasant and quiet campsite, very well equipped swimming pool, many slides. Near Vannes and its shops. Very friendly welcome. Accommodation (coco sweet) very friendly. Shaded pitches, pleasant in hot weather and well marked out. I highly recommend.
Why choose a Nature & Leisure Residence campsite?
Our promise: campsites on a human scale always benefiting from an exceptional location as well as quality well-being services, which are all equipped with modern mobile homes for purchase or rental.
Discover our other Nature & Residence Leisure destinations