Are you in search of a relaxing and rejuvenating holiday to start the school year off right or get summer going? Enjoy the Spa at our 4-star campsite near Vannes for a unique and magical stay. Book your holiday in Brittany at our campsite with spa and let your worries go during a relaxing holiday close to the beautiful landscapes and preserved nature of the islands of the Gulf of Morbihan.
A large hammam (moist heat)
A massage and treatment area
Enjoy the Spa at our 4-star Campsite in Brittany
During your stay at our campsite, take advantage of our high quality spa facilities for wellness and relaxation. Our spa houses various relaxation areas: a pool with jets, an indoor heated swimming spa with massaging jets, a massage station, an infinity swimming area and bubble beds. We also have a large sauna for dry heat and a hammam for wet heat. Take care of yourself and release your daily tensions, all right next to your rental.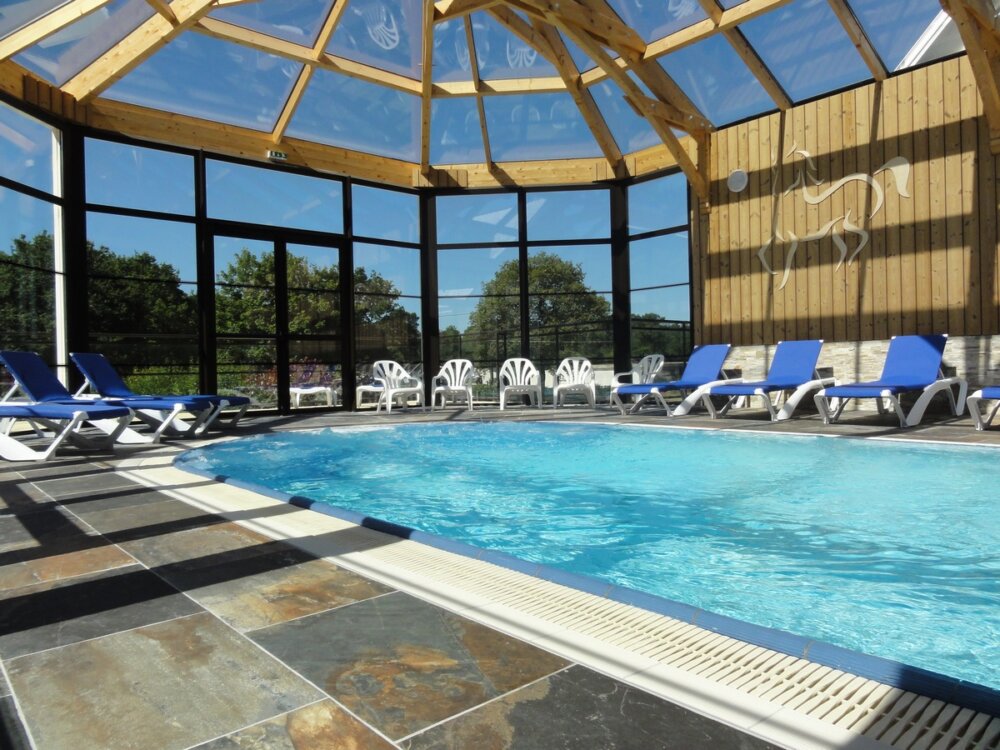 Spa Treatments at our Vannes Campsite
You've made the decision to relax and take care of yourself during your stay in the Morbihan? Between a fest-noz in a Breton village, beach days and swimming at the campsite's water park, treat yourself to the spa at our campsite in the Morbihan. We offer a variety of energising and relaxing treatments provided by highly qualified staff in an atmosphere that will relax and transport you.
For reservations, please contact reception.
Discover the services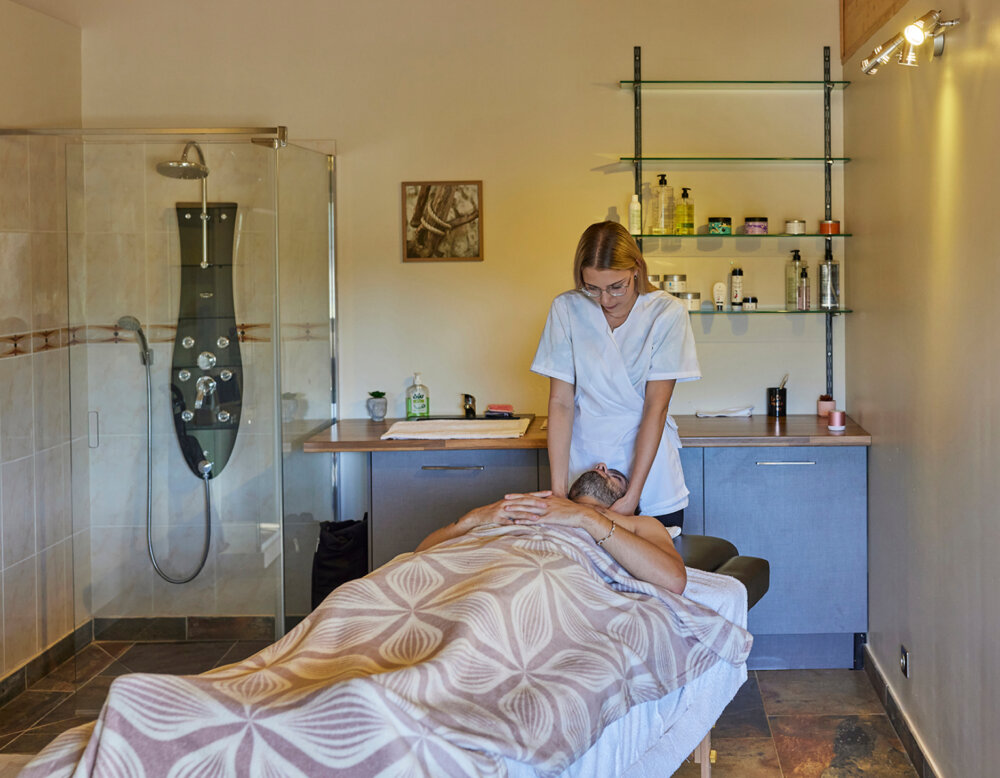 The Fitness Centre for an Active Holiday in Brittany
Stay active during your holiday. A fitness centre completes our modern, quality facilities at Les Jardins du Morbihan.
We have ellipticals, treadmills and bicycles available so you can work on your endurance.
We also have many machines for full-body strength training. Even while on holiday, take the time to recharge your batteries and stay in shape!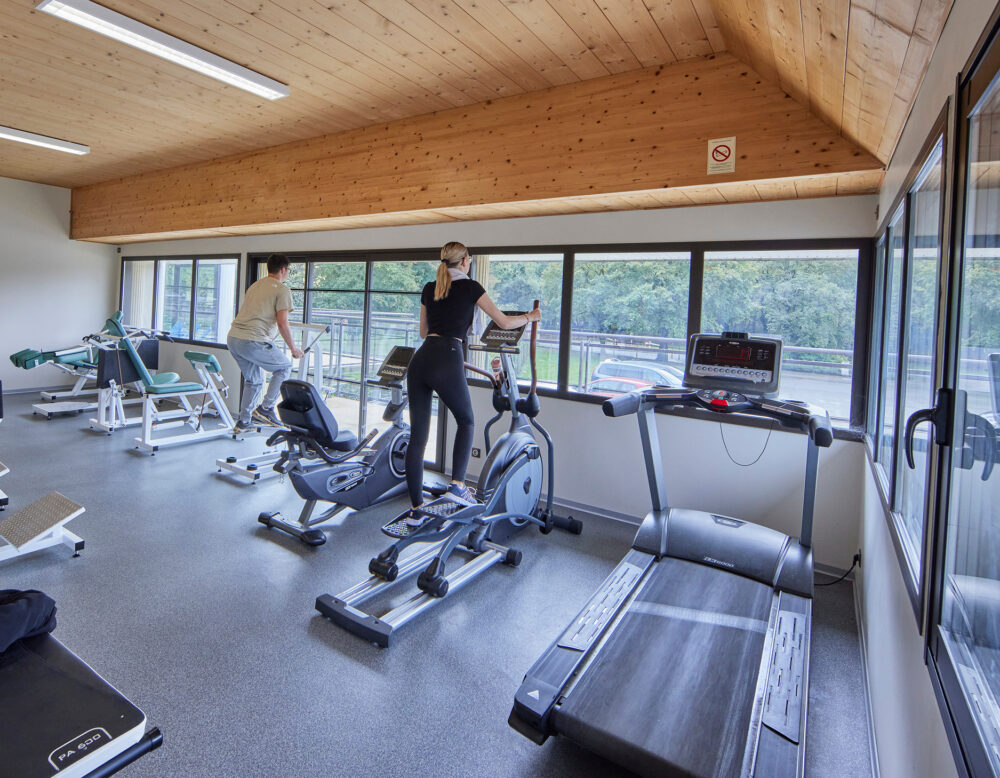 Why choose a Nature & Leisure Residence campsite?
Our promise: campsites on a human scale always benefiting from an exceptional location as well as quality well-being services, which are all equipped with modern mobile homes for purchase or rental.