Sports, Leisure and Discovery
Are you on holiday at Les Jardins du Morbihan? Discover the Gulf of Morbihan and the islands:
Les Croisières Navix – Vannes
Boat trip on the Gulf of Morbihan
Sea kayaking and paddleboarding
Explore the Gulf by the strength of your arms, sail through the islands, take a rest on the beach, hop from one stop to the next, and take in the wealth of Brittany
Kingoland Amusement Park
Themes: pirates, space and cars
Les Ecuries de Lavalut:
Equestrian centre and pony club for ages 3 and up
Rochefort-en-Terre
France's favourite village in 2016
The Aero Club of Vannes – Monterblanc
Discovery flights, tour of the Gulf
The Largoet Fortress – Elven
The highest dungeon in France
Aéro Tandem Celtic – Vannes
Tandem skydiving
The Vannes Parachute School
Adrenaline and thrills guaranteed
Bluegreen Golf
Discover the most beautiful hikes to do in Morbihan!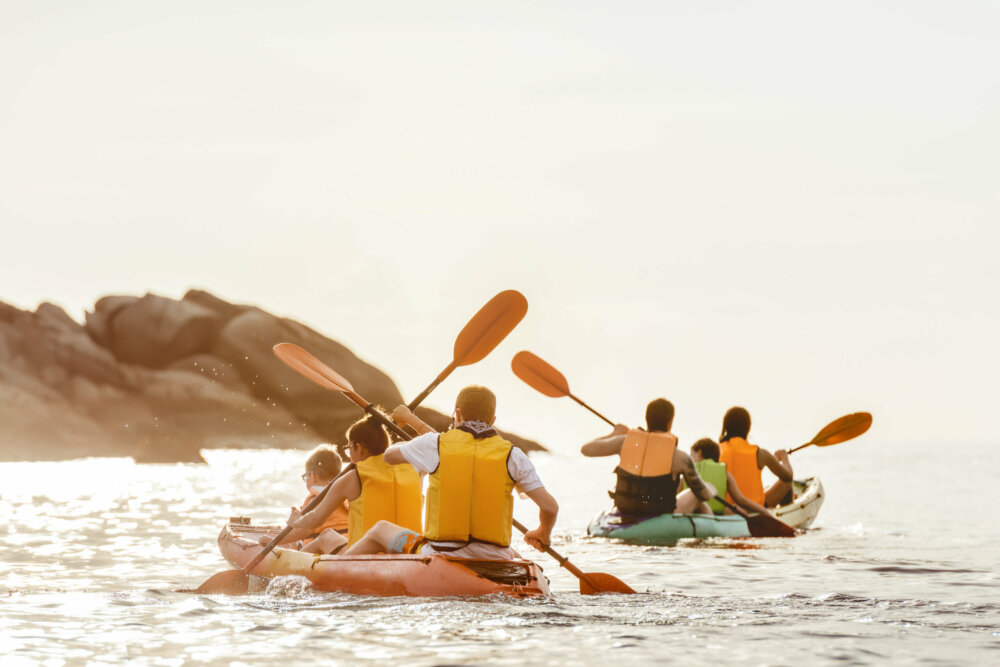 The City of Vannes
Discover Vannes, the medieval capital… Tread the cobblestones of a city full of history.
5 things to see / do:
The ramparts
La Cohue, which houses the Vannes Museum of Fine Arts
St. Peter's Cathedral
Timber-framed houses
The Vannes market is held outdoors every Wednesday and Saturday from 8 a.m. to 1:30 p.m. in the pretty Place des Lices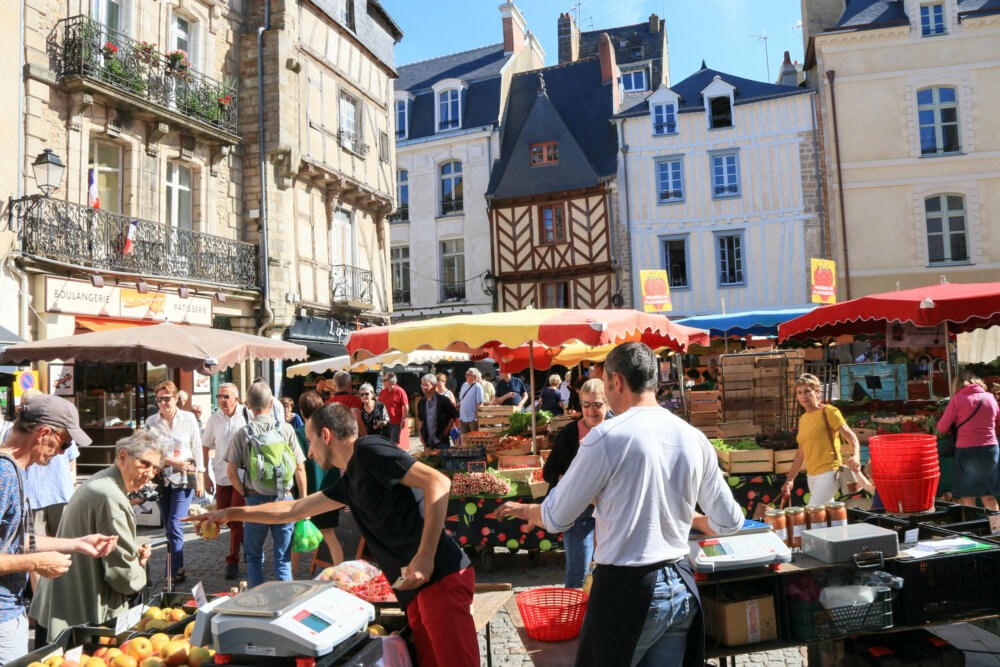 The Gulf of Morbihan and its islands
The Gulf of Morbihan
One of the most beautiful bays in the world
The island of monks and the island of Arz
The two largest islands in the Gulf of Morbihan
Quiberon and the Wild Coast
Its wild coast extends over 8 km!
Beautiful island in the sea
The largest of the Breton islands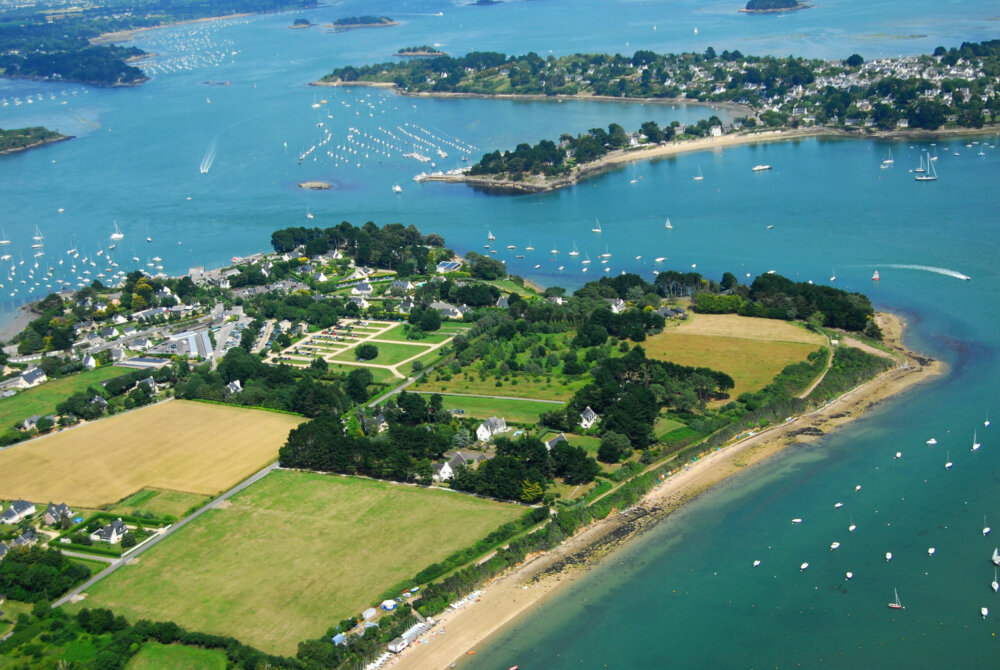 Why choose a Nature & Leisure Residence campsite?
Our promise: campsites on a human scale always benefiting from an exceptional location as well as quality well-being services, which are all equipped with modern mobile homes for purchase or rental.