Would you like to go on more camping holidays in the Morbihan? How about a pied-à-terre near Vannes? Our 4-star campsite Les Jardins du Morbihan offers new and previously owned mobile homes for sale: an opportunity to become the owner of a second home in Brittany without a major investment! Better than a traditional second home, your pied-à-terre in Vannes also gives you access to exceptional amenities: one of the most beautiful water parks in the region, an indoor swimming pool in low season, a wellness area, fitness centre and numerous sports and leisure facilities for all ages.
Opening for owners:
01/02 to 30/11
Your mobile home
from €32,000
(1st used price)
Location rental
at €3,750/year
Ask for your quote!
Mobile Home Brands:
New or previously owned, choose from our top holiday accommodation brands:
IRM (Idéale Résidence Mobile), France's leading mobile home builder
Louisiane, for mobile homes made in Brittany
Les Jardins du Morbihan campsite offers you the opportunity to buy and install an accommodation with 2, 3 or 4 bedrooms and a shaded deck. Your mobile home will be set up on a beautiful green pitch at our campsite. Owning a mobile home gives you all the flexibility that a property offers. You can then use your mobile home as a holiday home or rent it out when you are not using it. When you purchase a mobile home in Vannes, you can get away with your family whenever you want!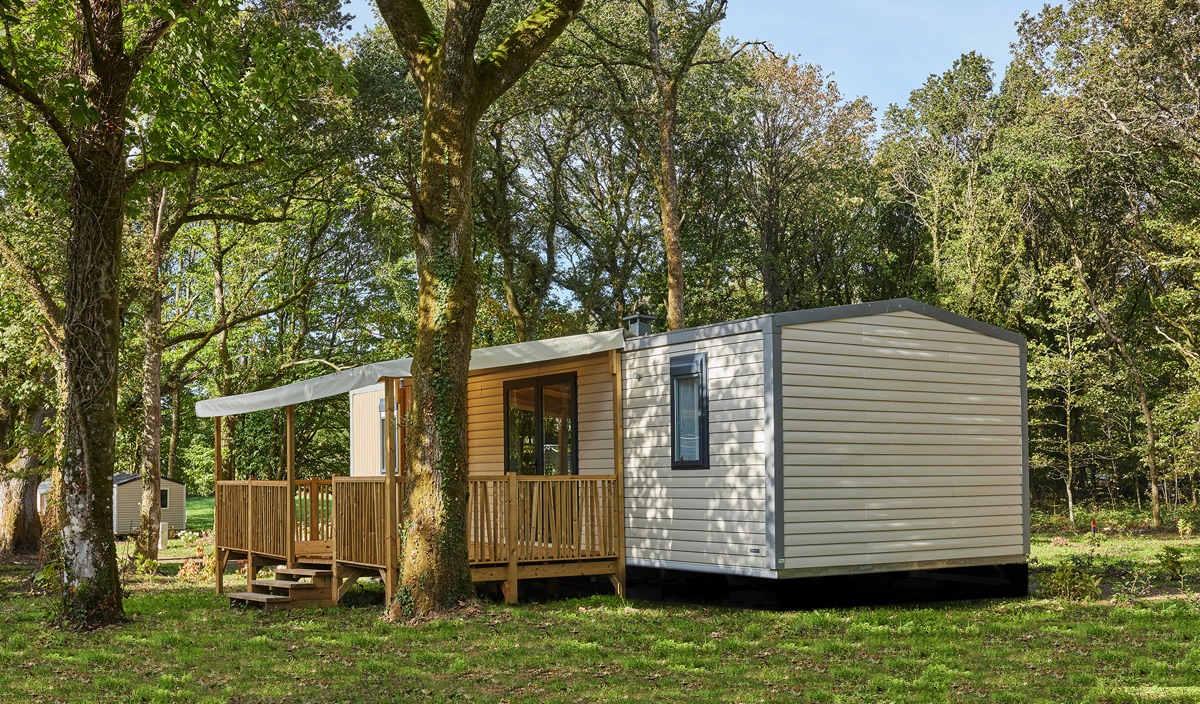 Why Become a Homeowner in the Morbihan?
Southern Brittany is a destination that you can't get enough of and offers an incredible variety of leisure activities, tours and discoveries.
When you own a mobile home in the Morbihan, you will be able to enjoy the beach, water sports, Breton culture, traditional festivals and fresh sea food several times a year.
A wide variety of activities are available in low and high season: fishing, boat trips, hiking, touring neolithic sites, shopping in Vannes, markets. When you own your own mobile home at Les Jardins du Morbihan, you can explore the region more widely, through excursions to Saint-Nazaire or Lorient.
When you return from your day trips, you will be delighted to find the campsite the perfect place to spend a family holiday and enjoy all the facilities such as the water park with outdoor pools, water slides and indoor swimming pool. A mini-golf course and sports fields are also available to delight young and old alike and provide unforgettable fun with the family. If you prefer to relax, visit the spa right near your mobile home.
The team at Les Jardins du Morbihan campsite offers a wide range of activities for the whole family to enjoy during the day and evening. Various amenities such as a grocery store and food truck are available.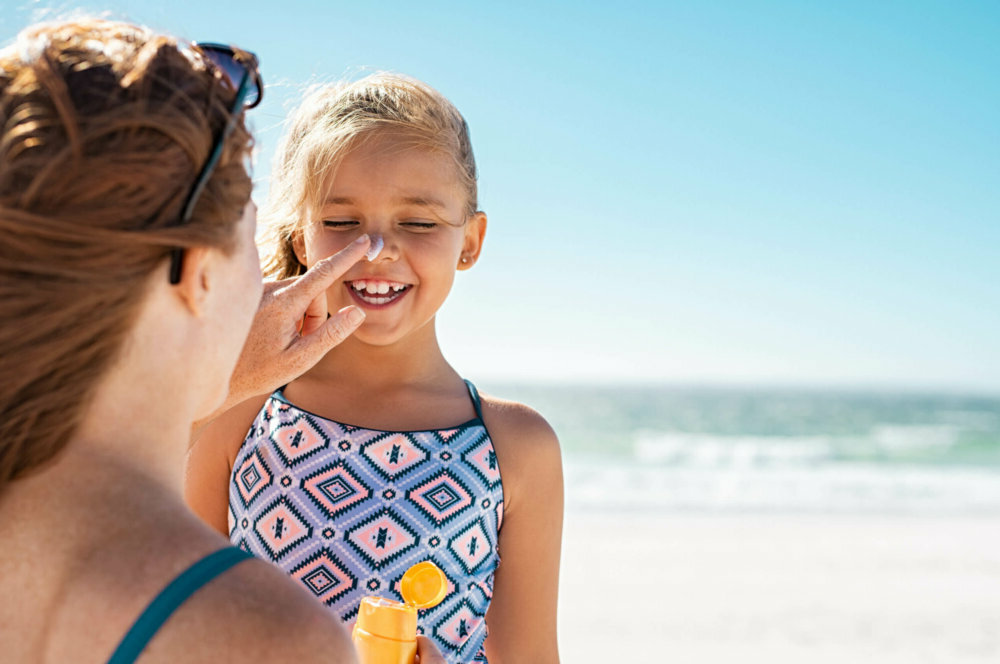 Become the owner of your mobile home!
Opening dates
New management



01 April to 31 October
Nature & Résidence Loisirs offers mobile homes for sale in other destinations:
Why choose a Nature & Leisure Residence campsite?
Our promise: campsites on a human scale always benefiting from an exceptional location as well as quality well-being services, which are all equipped with modern mobile homes for purchase or rental.