Book Your Stay at a Low-Cost Campsite in the Morbihan
Looking to get away to a campsite in the Morbihan at an affordable price? Choose Les Jardins du Morbihan campsite, one of the most welcoming campsites in Brittany, with our original accommodations, mobile homes and pitches for a holiday your way. Our campsite is a perfect destination for families and couples alike, for a few nights or a few weeks in a rental with deck or on a traditional camping pitch. Recharge at our campsite with indoor pool and water park, near the beach and the medieval city of Vannes!
Your Last-Minute Campsite in Vannes
You can book last-minute for a week or a few nights in Brittany! Organising a trip with multiple people, coordinating time off work, picking a destination… It's not always easy to book your holiday rental, pitch or mobile home in advance. But leaving at the last minute also has its advantages: campsites often offer special last-minute deals that allow you to rent a mobile home or pitch at a discount. Make your holiday a surprise! Keep an eye on our offers at Les Jardins du Morbihan campsite. If we have a cancellation, you may well find an affordable original accommodation or pitch with private sanitary facilities available for a last-minute trip to the seaside at a 4-star campsite!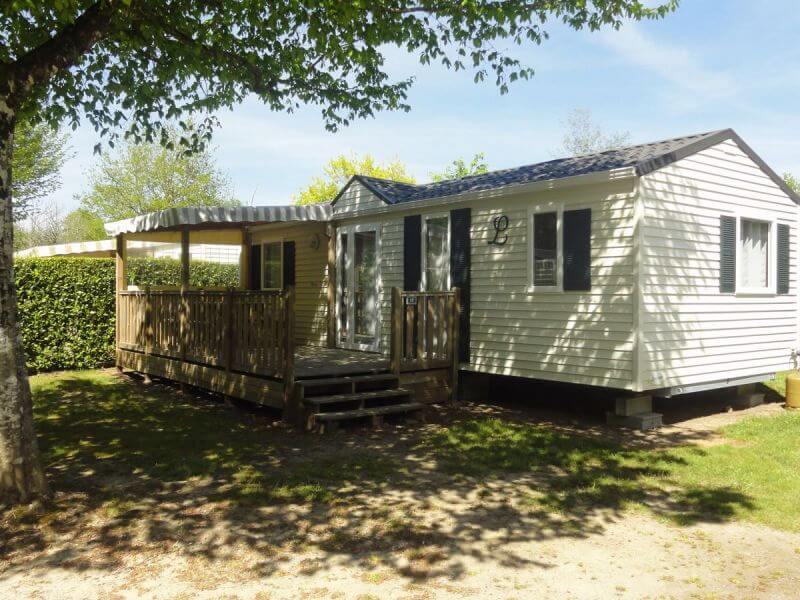 Rent an Affordable Camping Pitch in the Morbihan!
Camping holidays are popular because they are affordable. You can enjoy a great holiday at a 4-star campsite with pool and spa when you rent a low-cost pitch for tent, trailer or camper. Do you think that camping on a pitch isn't comfortable enough for your daily needs? Here at Le Jardins du Morbihan campsite, we have pitches with private sanitary facilities. That might just make the difference! The perfect choice for a holiday on a budget, you can rent a camping pitch with electricity for €133 per week, including access to the water park and kids' club.
For a luxury pitch with private sanitary facilities, expect to pay from 259 euros for 7 nights, excluding promotions and special offers.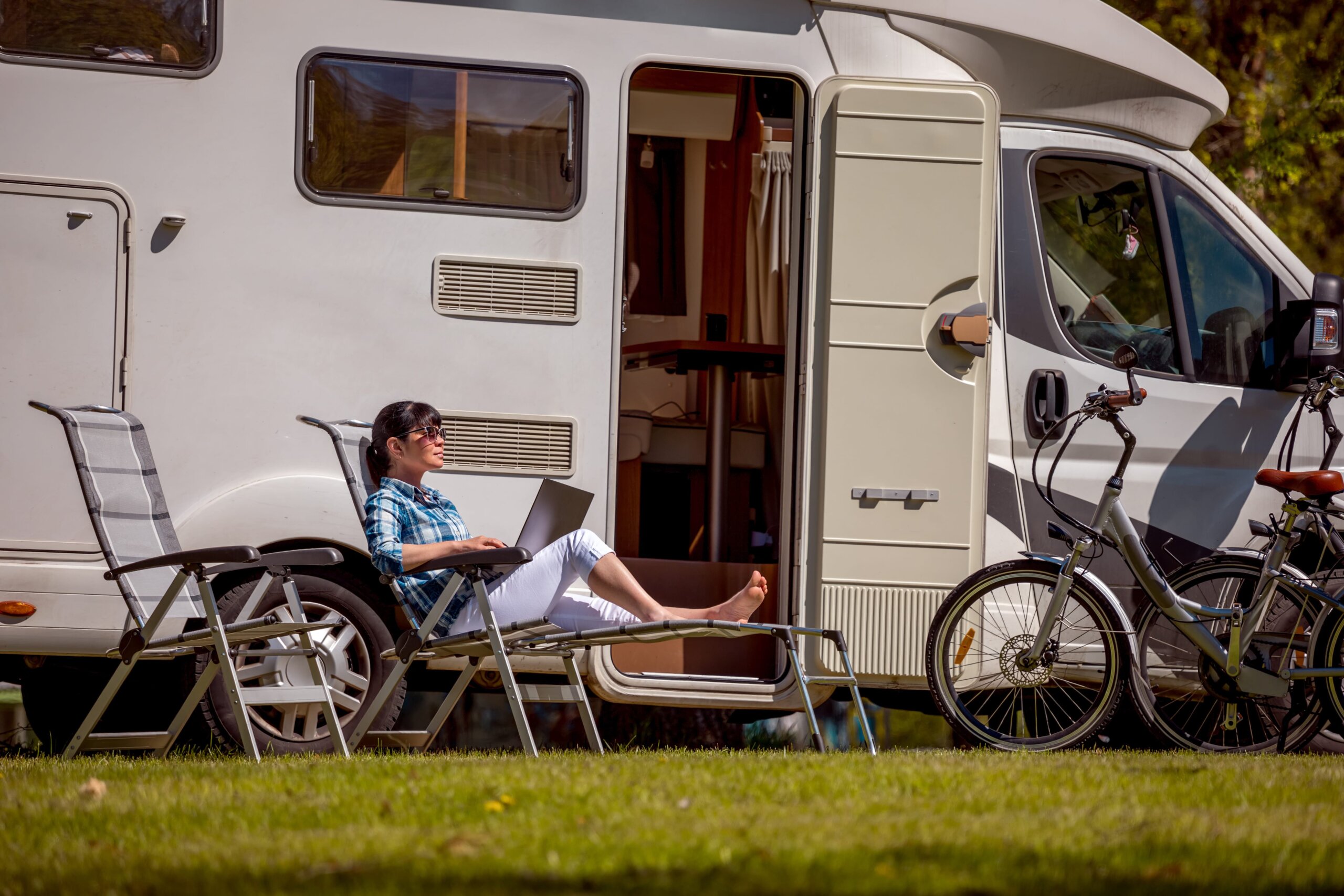 Your Affordable Holiday in the Morbihan
Would you like to spend a holiday by the sea in Brittany, in a gorgeous environment near the beach? Les Jardins du Morbihan campsite is ideally located near Vannes, a medieval city facing the Gulf of Morbihan islands, where you can rent a mobile home with one to four bedrooms at a low price for a stay with your partner, friends or family. A 4-star campsite with a water park and spa, Les Jardins du Morbihan is a perfect home base for exploring the nature of the Rhuys Peninsula, taking a cruise through the islands or a day trip to Belle-Île-en-Mer. There are some great sites to visit with your family, from Suscinio Castle to the aquarium in Vannes and the Saint-Armel salt marshes. Rent your pitch or affordable original accommodation at Les Jardins du Morbihan campsite,and enjoy water sports on the Gulf or the Atlantic, from Port-Navalo, Île-aux-Moines or Conleau Beach.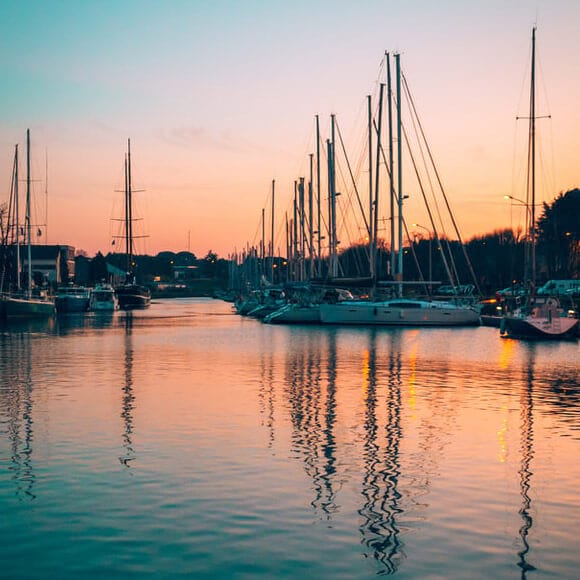 Why choose a Nature & Leisure Residence campsite?
Our promise: campsites on a human scale always benefiting from an exceptional location as well as quality well-being services, which are all equipped with modern mobile homes for purchase or rental.