Les Jardins du Morbihan offers a variety of amenities.
Take a look!
The Campsite Bar!
At Les Jardins du Morbihan, our bar is a space for all ages!
Every morning from 8 a.m. to 10:30 a.m., come and have breakfast at the campsite bar and start the day off right:
– Pastries (croissants and pains au chocolat)
– Bread (regular and traditional baguette)
Everything is baked on-site!
The campsite has a games room for family fun:
– Billiard tables
– Foosball
– Basketball and motorbike games
– Air hockey
– Pinball
The bar is getting a makeover for the 2023 season!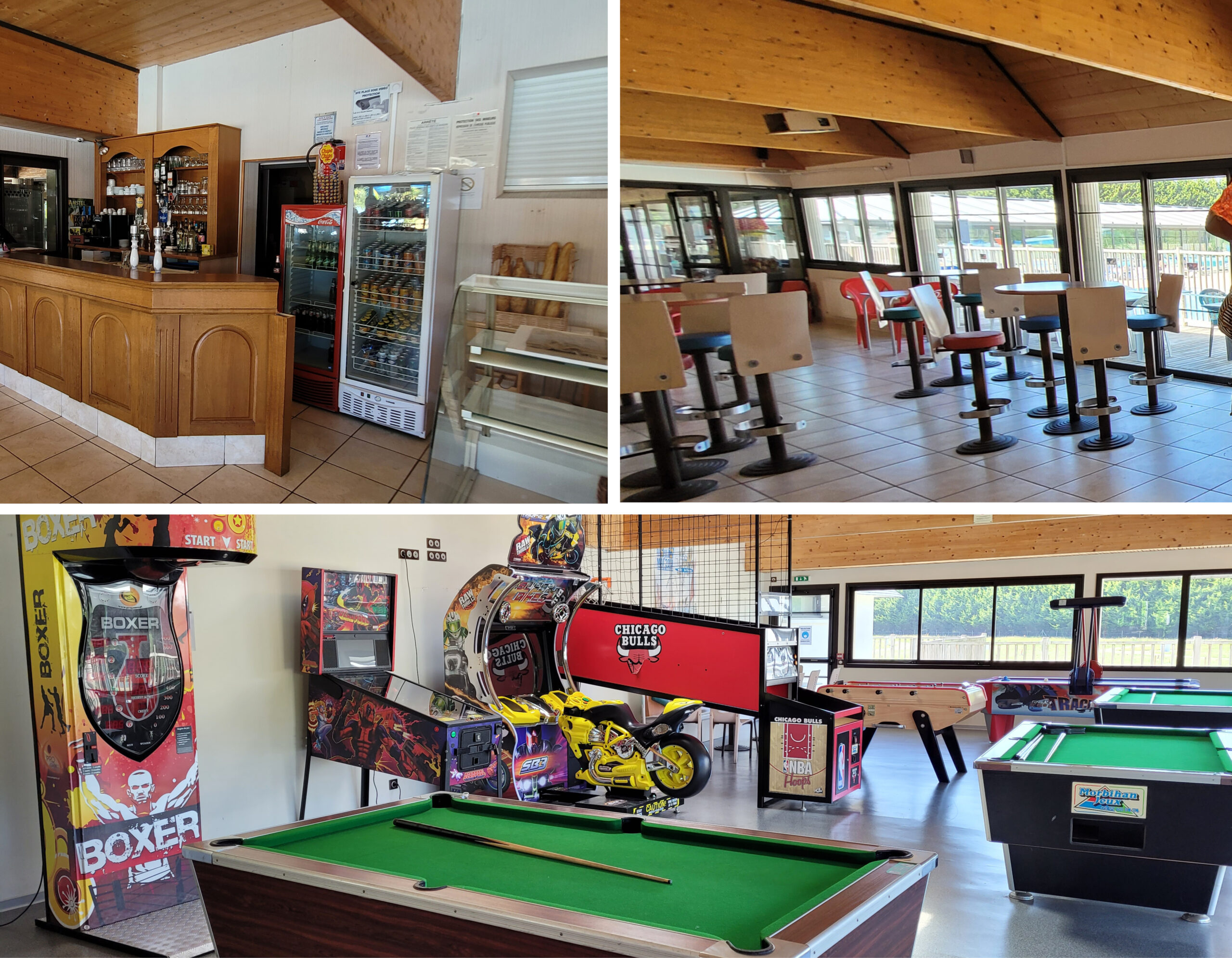 The Food Truck
You can buy meals at our food truck.
A menu for the whole family:
Burgers, roast chicken, panini, chicken nuggets, chips, pancakes, waffles, ice cream, and more.
Open for lunch and dinner in high season.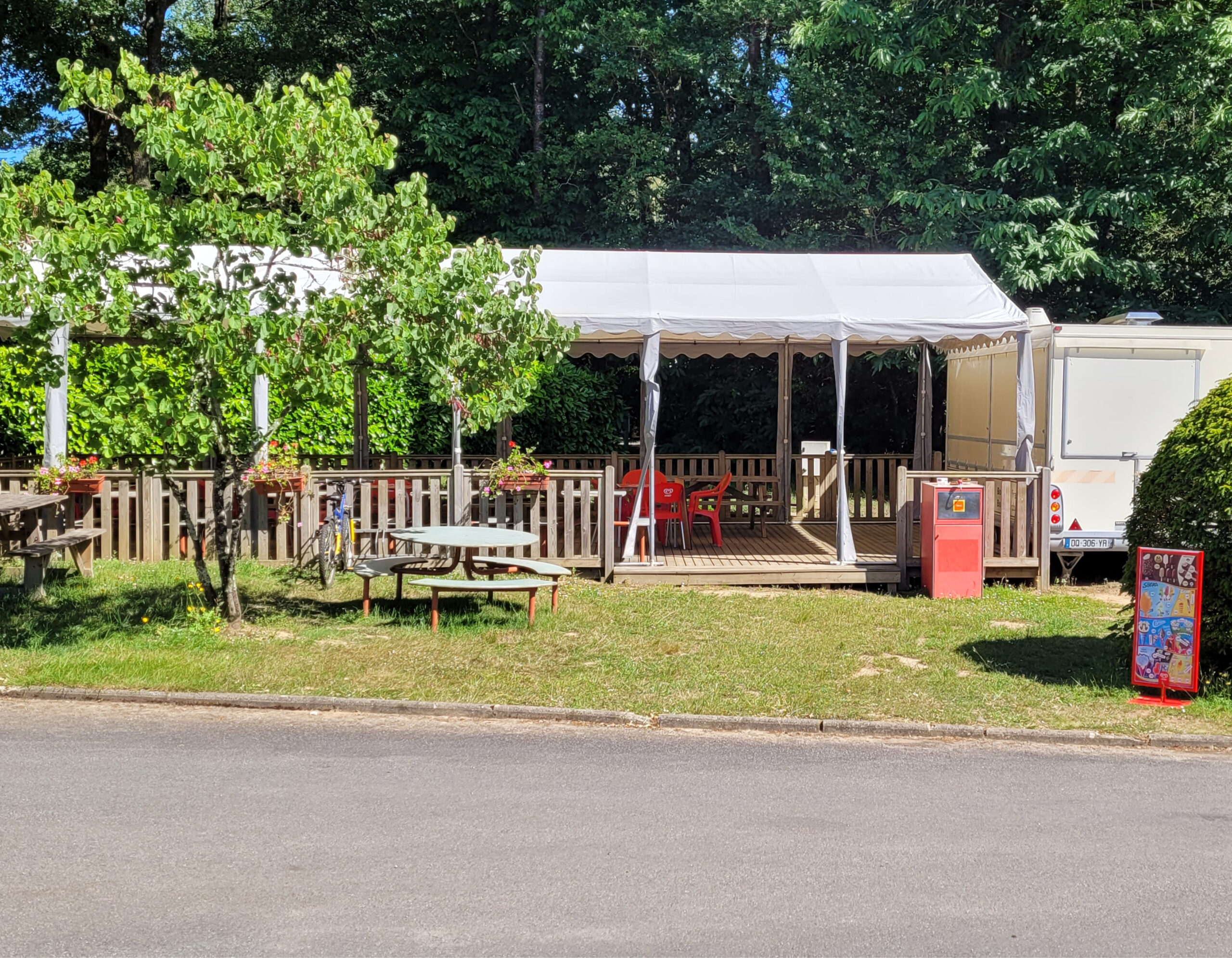 The Food Shop
NEW IN 2023
This year, we are opening a food shop with basic necessities and local products right at the campsite!
The hours will be available soon.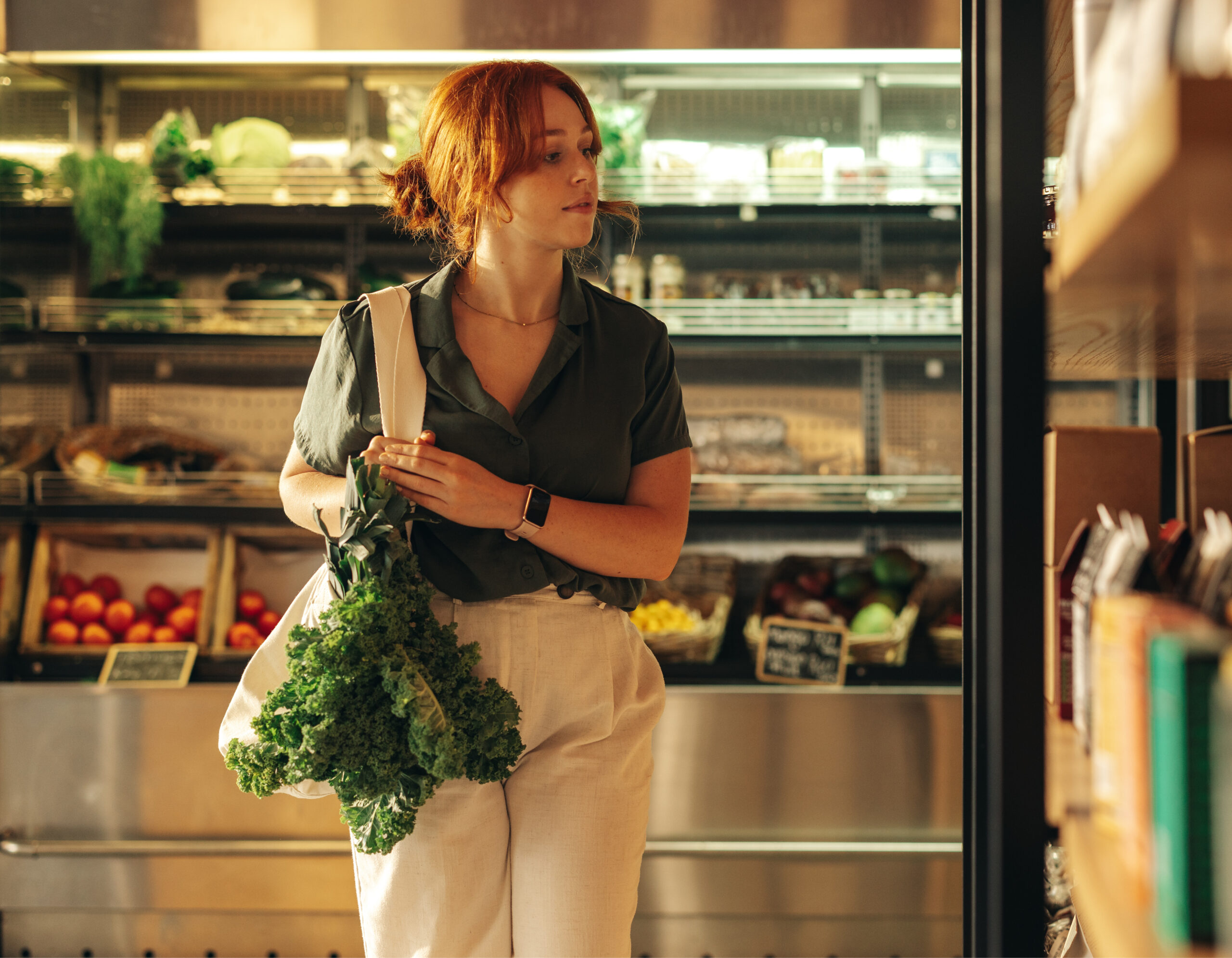 Shared Sanitary Facilities
Nursery with baby bath, sink, shower and toilet for children.
Toilet and sink.
Sinks and showers in stalls.
Hand dryers / hair dryers
Dumping for chemical toilets
Dishwashing tub
8 kg washing machines and dryers
All units are equipped with cold/hot water mixing valves.
Toilet paper and foam soap are provided.
The sanitary facilities are insulated and heated.
Water and floors are heated with solar panels and gas boilers if necessary.
Each sanitary facility is equipped with an accessible toilet, shower and sink.
You can also book a private sanitary facility on your pitch.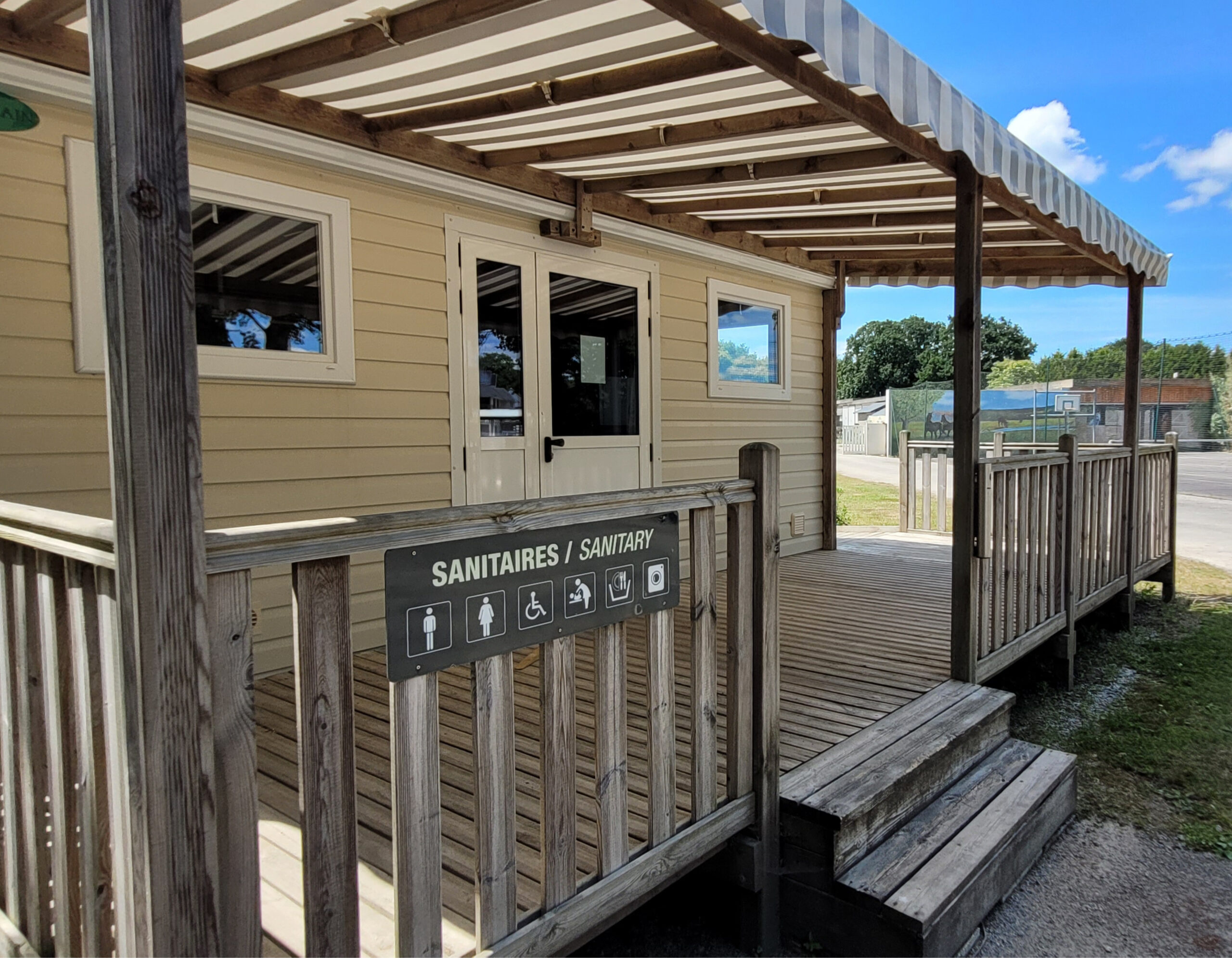 Wifi
Wifi is free near campsite reception.
An internet terminal is available in the reception area.
Wifi is available (€2 / day, €10 / week or €30 / month) on all pitches and in all rentals.
For better network speed, you can connect to the different "Jardins du Morbihan" networks numbered 1 to 20 based on where you are located.
Each code is unlimited for one device at a time.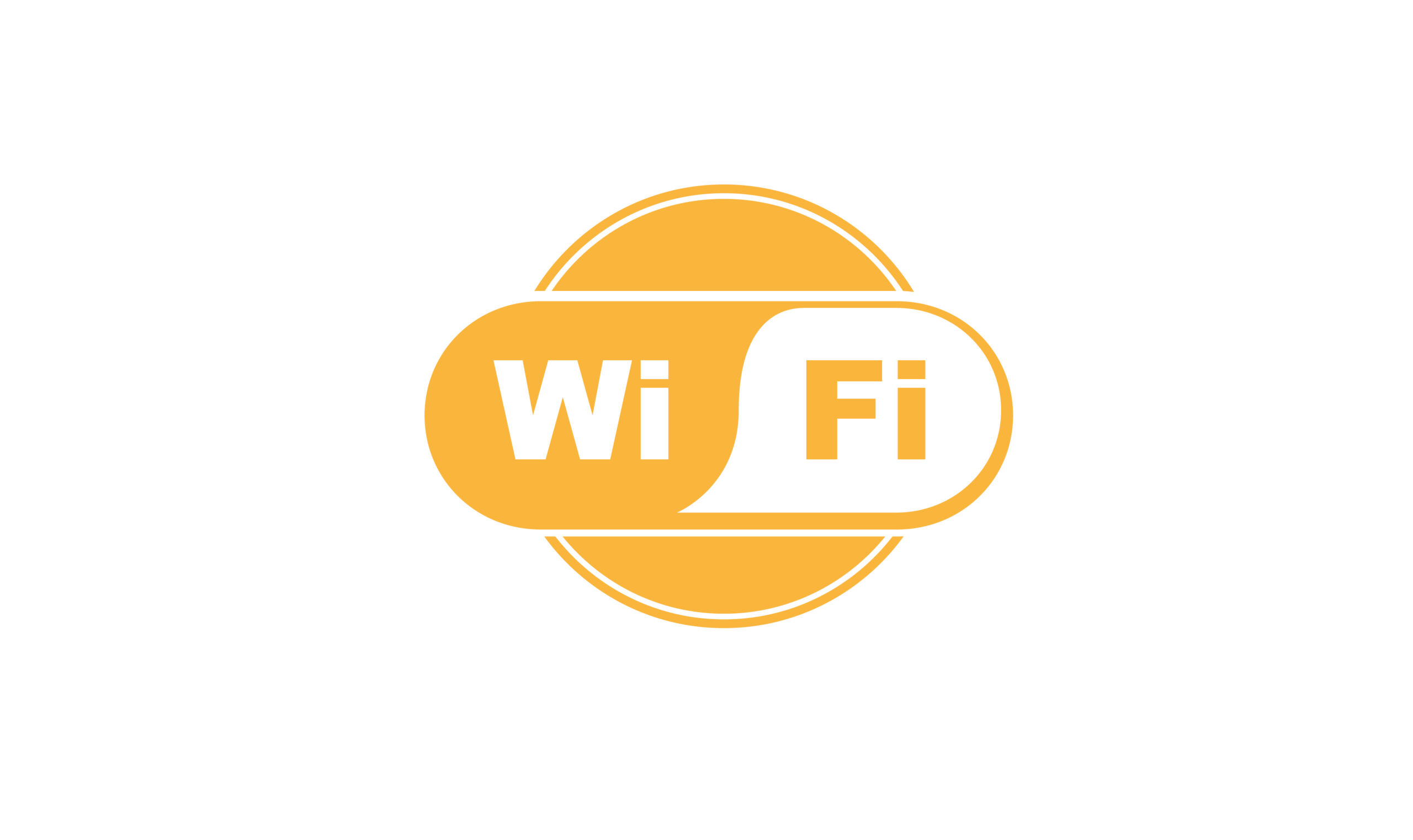 Refrigerator Compartments
€3 / day. Our refrigerated locker is located in the laundry room behind the main sanitary facilities.
Grills
Grills are available for use. They are located throughout the campsite. Information at reception.
Why choose a Nature & Leisure Residence campsite?
Our promise: campsites on a human scale always benefiting from an exceptional location as well as quality well-being services, which are all equipped with modern mobile homes for purchase or rental.